Fraud: A Public and Private Sector Nightmare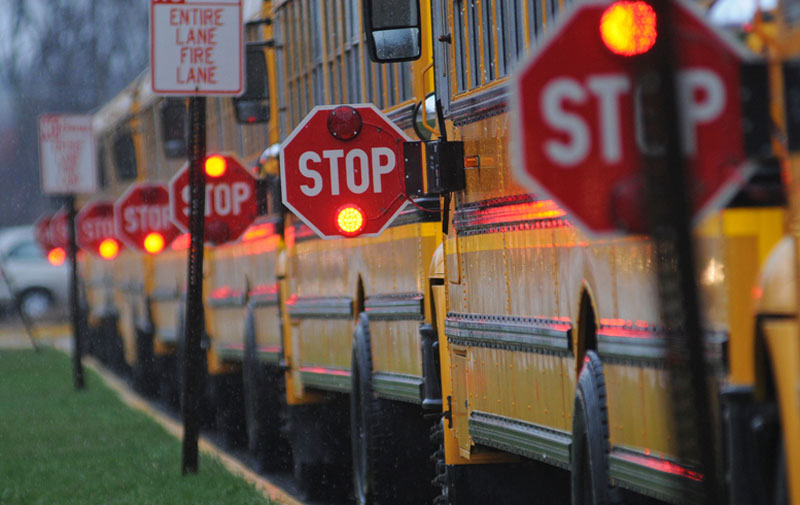 At Contraqer, we are amazed (and frustrated) at the level of fraud that continues to happen in both the public and private sector. There was a recent example of fraud in the Detroit Public Schools that caught a lot of people's attention that illustrates the extent of the problem and the lengths that people will go to perpetrate fraud.
In case you don't remember, here is what happened in Detroit:
· A kickback scheme involving one vendor and 13 district employees cost Detroit Public Schools (DPS) more than $5 million over 13 years.
· The scheme—involving inflated invoices for items that were bought but never delivered—went unnoticed for more than a decade because there was no transparency.
· It took federal investigators more than two years to connect the dots because of the number of individuals, shell companies, and decentralized (or missing) documentation involved.
· Additional cases of fraud being investigated by the Feds have cost DPS $7.3 million, so far.
And Detroit is just one example. The Association of Certified Fraud Examiners estimates that all businesses and organizations lose roughly 5% of their annual revenue to fraud. Check out their info graphic here. This 2011 Hill report estimates that Defense Department fraud alone is over $100 billion annually.
Contraqer certainly won't cure fraud, but it does bring a level of checks and balances to procurement that many companies, organizations, and governments don't currently have.
Keep your eyes on our blog. We will be releasing best practices here over the coming months. Some of those will be aimed at providing our customers (and our readers) with ways to use our software, or other tools, to minimize the effects of fraud.
JOIN OUR
MAILING LIST
RELATED POST