Who Should be on Your IT Procurement Team?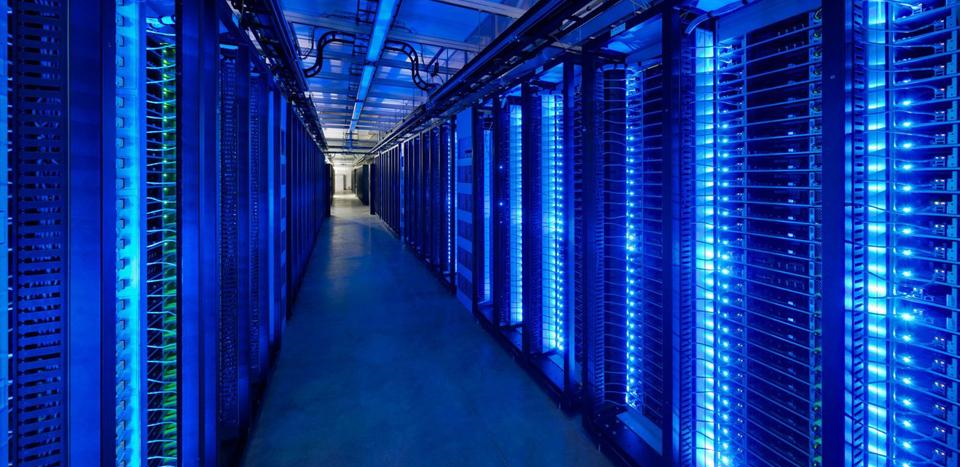 Who manages your IT procurement? Does your IT department lead because it has the technical knowledge? Does your procurement department lead because it has experience managing the messy process of IT buying? Or is it some combination of the two?
Conventional wisdom dictates that the information technology team needs to buy technology because of the technical complexity involved. IT-lead IT procurements also seem efficient on the surface. What could possibly go wrong when only one department owns the process and the resulting goods and services? But that approach saddles the IT department with a lot of extra procurement and negotiation work that falls outside of their core job focus. Requiring technical staff to manage RFQs, quotes, and negotiations is a sure path to job dissatisfaction as they have another job that they actually enjoy doing. And IT vendors find endless ways to exercise too much influence on an IT staff more interested in technology than on pricing and terms.

But having the Procurement team manage IT procurement is also fraught with peril as they generally do not have the necessary technical expertise to compare quotes from suppliers, conduct analysis and manage product specs. What to do?
Look for procurement platforms that deliver the best of both worlds: efficiencies from standard templates, processes, and approval workflows and efficiencies from decisions made by the people with the relevant knowledge. Multiple departments can apply their expertise in a single application, regardless of geography. This works well for simple procurements but really shines in highly complex IT projects, like a data center buildout, MPLS network implementation, storage area network expansion, and hybrid cloud deployment.

Dwight Gibbs, CEO of Contraqer says: "Too often we see awkward, uncoordinated interaction between IT, Procurement, Legal, Receiving, Operations, and Accounts Payable. It doesn't have to be like that. The right procurement platform enables multiple departments to collaborate easily and apply their individual expertise to run successful, painless purchase events. IT can define specs, easily evaluate quotes, and stay on top of maintenance contracts. Procurement can concentrate on the event mechanics. Legal can focus on terms. Receiving and Operations can focus on getting the gear into production. And AP can make sure they pay the correct amount for only what has been received, applying any credits available".
G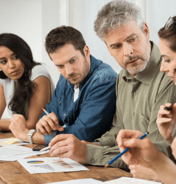 one are the days of IT throwing IT purchase paperwork over the wall and hoping procurement catches it. If done right with the right platform, IT procurement is a collaboration across multiple departments, each contributing their area of expertise for a successful procurement event.
Contact us to discuss your procurement needs or if you need more, please visit about Contraqer.
JOIN OUR
MAILING LIST
RELATED POST
There are no related posts