Be a better buyer with Closed-Loop Maintenance, Repair, and Operations (MRO) Purchasing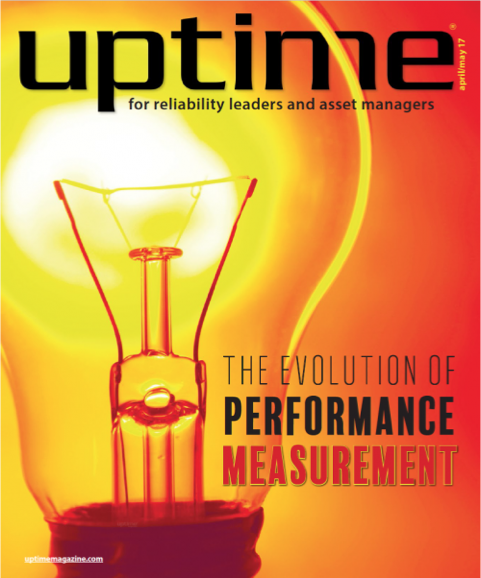 ---
In the latest issue of Uptime Magazine, Reliabilityweb.com includes the article "Be a better buyer with Closed-Loop Maintenance, Repair, and Operations (MRO) Purchasing." The article explains what to look for when reviewing procurement management options for MRO.
To learn more about being a better buyer with Closed-Loop MRO Procurement.
Are you:
Sending emails and leaving voice mails for purchase and/or payment approvals?

Manually creating RFQs and POs?

Manually tracking your pricing and maintenance contracts?

Laying printed POs, invoices, and packing lists next to each other and checking items off with a highlighter to ensure that your order matches the invoices and shipments?
A Closed-Loop MRO Procurement solution can automate all of that for you saving you lots of time.
JOIN OUR
MAILING LIST
RELATED POST